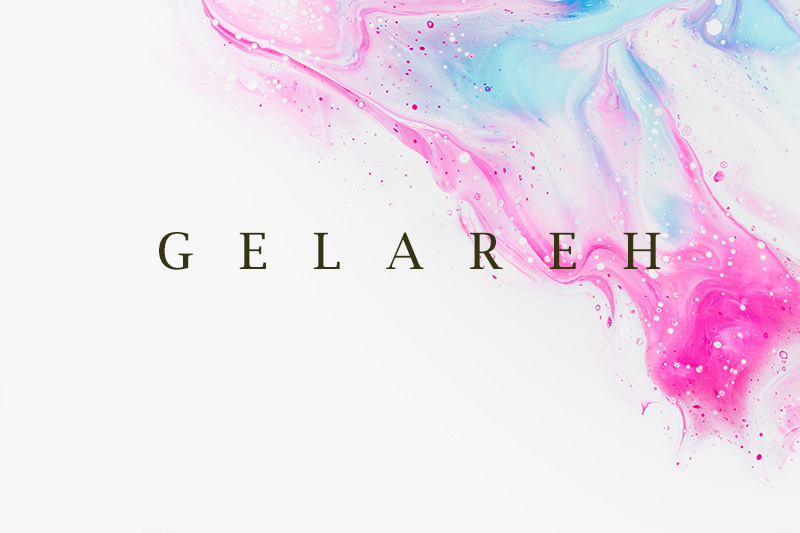 For Frame
Wipe with a soft clean kitchen towel dipped in/with non chemical/toxic glass cleaner or lukewarm water mixed with a small amount of dishwashing liquid. Wipe dry afterwards with dry clean soft kitchen towel.

Solvents such as nail polish remover or turpentine will damage the frames surface.

Don't use detergent containing ammonia or bleach such as Handy Andy.

Use a clean kitchen towerl; don't use abrasive cleaning material such as scouring pad.

Deep Frame Mirrors are intended for interior use only, unless specified.

Prolonged exposeure to moisture could affect the surface finish, especially if the power coatiing has been damaged.
For Glass & Mirror
Clean with glass or mirror cleaner and kitchen towel. Never use a scourer.

Take care not to use any glass/mirror cleaning product on a powder coated surface.

Anything sharp or rough can scratch the mirror surface.

Sturbborn spots: Greasy stains, fingerprints and spots can be cleaned using a glass cleaner.

Avoid spraying the glass/mirror surface directly; instead of spray the cleaner onto the cloth and then use the damp cloth to clean surface stains.

Handle glass items carefully: Avoid using harsh, abrasive cleaners, sharp scrapers or razor blades to clean glass or mirror surfaces.